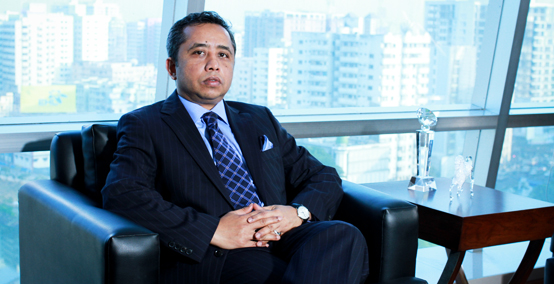 Think global and act local, that is the role of Honorary Consul in these globally challenging and changing times, as economies and communities integrate to become closer.
Honorary Consuls are now playing a vital role in a transforming diplomatic world. Consular diplomacy is taking an ever increasing importance in the globalized world and economy. It is the diplomacy conducted by Consulates and Consular  representatives, focused traditionally on classical activities of visa functions, citizen services, representation and issues of trade, tourism and now more actively in issues of bilateral business, tourism and investment promotion between countries, localities, organizations and individuals .
With the appointment as the Honorary Consul of the Czech Republic, it is a great responsibility bestowed upon me to build strong bilateral relations and business ties between both the nations as well as create a feeling of warmth between the people of both countries. It is also a fabulous opportunity for me to positively project Bangladesh as a friendly nation with healthy business environment, ultimately contributing to the image building of our country.
Going back to history, Czech Republic – the then Czechoslovakia – is among the first European countries that recognized Bangladesh just after the country gained its independence and has supported Bangladesh through grants and investment in infrastructure development, education and other areas for helping in nation building. With change in perspective and prospects, both the countries are doing well in economy, regional cooperation and global alliance. It only makes sense for  both the nations to form strong partnership through both Government to Government cooperation and supporting each other's private sectors to expedite trade and commerce.I hope to be very active in promoting the opportunities in Bangladesh, advocating the possibilities in the Czech markets and fostering the growing relationship with the people of the Czech Republic.

A.S.M Mohiuddin Monem
Honorary Consul